SECOND DOCUMENTARY (1993)
30th Anniversary
"Our Children's Future, in our hands"
Initiative: "Before it's Too Late"

The "Before it's Too Late" project was implemented between 1990 and 1996. It supported many leading edge groups, in particular the Lighthouse Foundation, founded by Susan Barton AM. During that time their were many major events held in Melbourne & Sydney.

The documentary, "Our Children's Future in our Hands," was producedand was distributed to schools around Australia, including a Manual for teachers. Tthe project generated awareness through national TV, with Max Walker and Robert Kiyosaki as the Spokespersons.

The project also channelled human and material resources to youth support groups. It created educational programs for empowering Youth Groups including a major "Success Congress for Teens" in Sydney, which was supported by leading sports and entertainment celebrities. The legacy of the initiative lives on via our support of the great work of the Lighthouse Foundation, based in Melbourne.
Song: "I Know I Am"
Words & Music by Anatole Kononewsky
This song was composed in 1993 for the initiative. It subsequently inpsired the production of the album: "Only love matters which is part of the published Soft Diamond Light artwork production.

This production launched the Vision of Soft Diamond Light:

Ending child abuse. Creating remarkable children
Song: "See What We Can Be"
Words & Music by Anatole Kononewsky
This song was inspired by the work of Susan Barton AM, founder of
the Lighthouse Foundation. It composed for the launch
of the documentary in Melbourne.
The First Lighthouse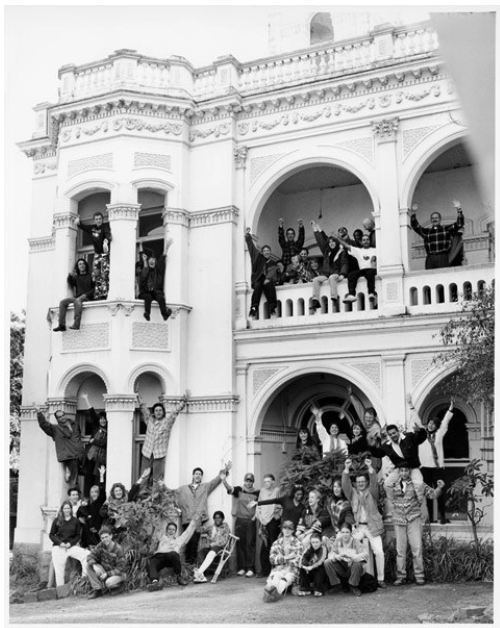 The "Before its Too Late" team in on the
second floor, in the middle to the right
Jerry Speiser, (the drummer from "Men at Work") helped me produce a simple home demo recording in Melbourne. It was used as a guide for the Fitzroy Community School Choir who performed the song at the launch, coordinated by Philip O'Carroll, Drusilla Hendry and Sumitra Phoenix.
Robery Kiyosaki, one of the spokesmen for the project wrote a
poem for the launch, called "Listen"
COMMENTS (1989 to 1994)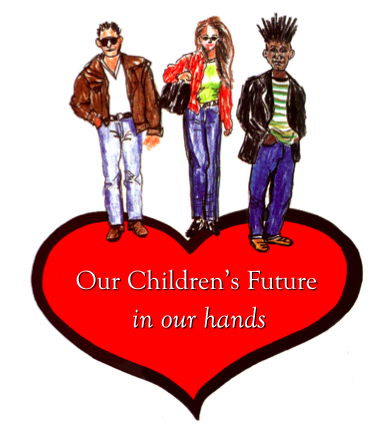 Launched Melbourne, Australia (1993)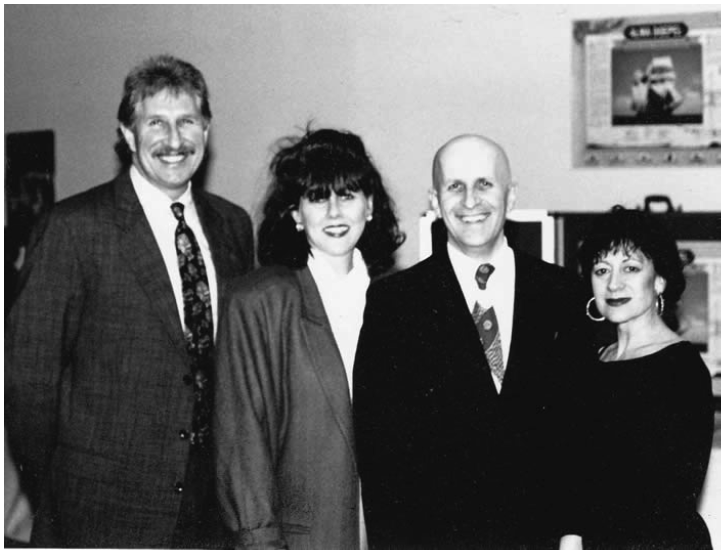 Max Walker Dianne Costin Anatole Kononewsky Kalli Pulos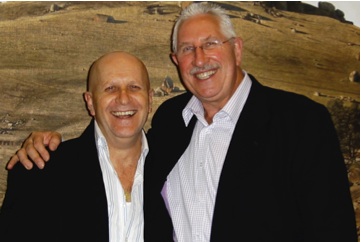 "The video is one of the most powerful tools you would
ever want to use, it touched my heart…"
Max Walker AM, Australian Cricketer and
National TV Sports commentator, 1993
"There are a lot of important issues covered in the video.Congratulations! Ann Sanders, 11AM Channel 7, National TV, 1993

"I think it's a fantastic idea. Forming an umbrella that if people come to you, you can point them in the right direction." Darren Hinch, Midday Channel 10, 1994

"Before it's Too Late has my personal support. It is creating ways for all of us to give!" Max Walker, Australian Cricketer and National TV Sports commentator, 1993

"It's people coming to you with skils to help these yound kids!" Steve Lebimann, Today, Nine Network, 1993

"Congratulations, the video is spectacular.Thank you for giving me back my childhood" Robert Kiyosaki, Author, Educator & International Speaker

"We wanted to make a difference, to stimulate discussion in all these areas about the whole future of our children." Anatole Kononewsky, Founder Before its Too Late, 1993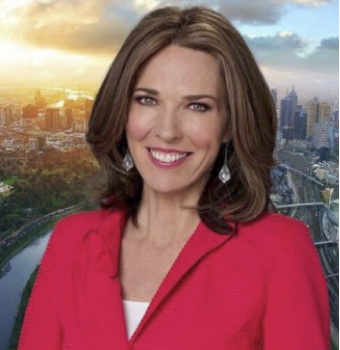 "…your video was fantastic."
Jennifer Keyte, Channel 7 News, Melbourne, 1993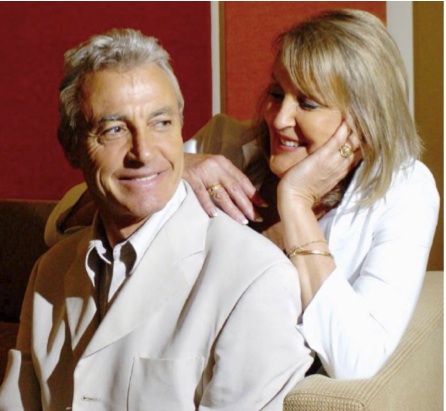 "Before it's Too Late has taken a unique all-embracing stance
in attempting to solve many issues confronting society today."
Peter & Beverly Brock

"…there's so much to be done, and if everyone can
all chip in a little bit we can solve a big, big problem."
Jim Steyne, AFL Footballer, Brownlow Medallist 1991

Shelley Taylor-Smith
Nine-time gold medal marathon swimming champion
Speaker at 'Before it's Too late' Event

Joseph Chilton Pearce Andy Walsh
"…was very impressed with your work."
Joseph Chilton Pearce
The U.S. Senate Adviser on Early Childhood Development,
U.S. Lecturer and international best-selling author, 1991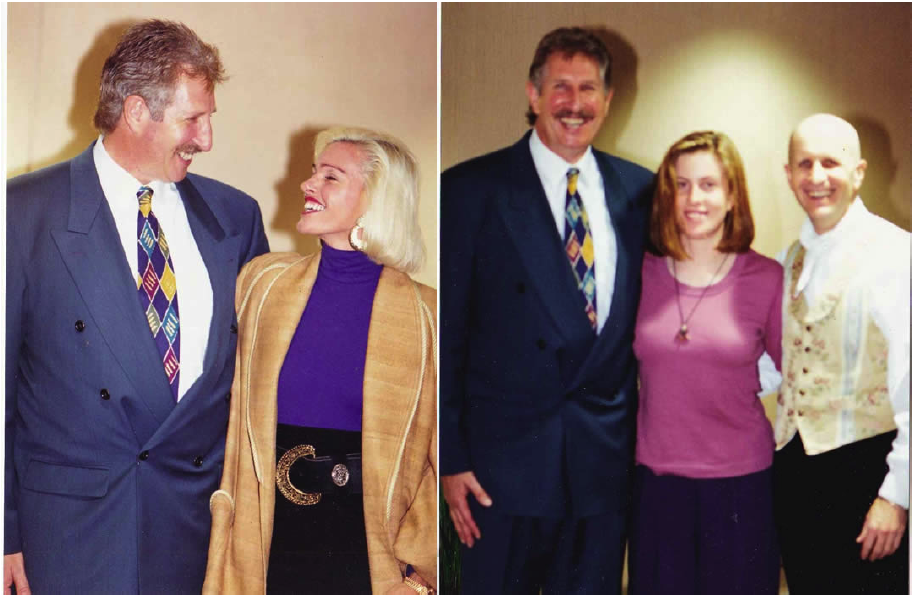 Kim Kiosaki Max Walker Lisa Kononewsky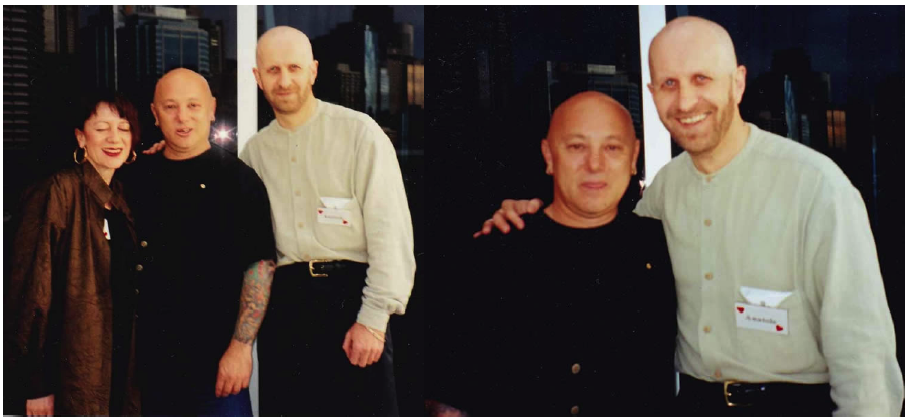 "I have worked on some of there programs and they are doing great work.
They are focused on creating a cooperative spirit by motivating the
community, business and youth support organisations to work together
to help solve the vast array of challenges facing our kids."
Angry Anderson AM – Singer/Performer & Social Activist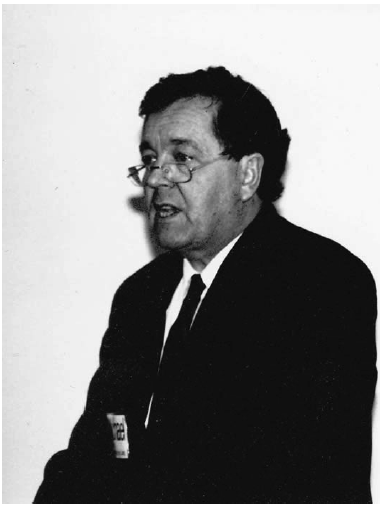 "The 'Before it's Too Late' project is important in that
it brings to our attention the problems our youth confront
today. The project also provides a vehicle whereby leaders of
the community can join in with government and community
organisations to help young people in a positive way."
The Hon. Michael John, Minister of Community Services,
Opening Adress - Official Launch of Video (1993)